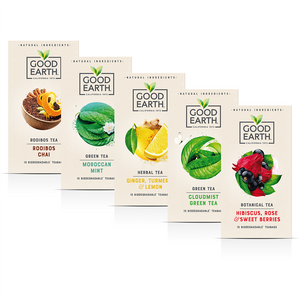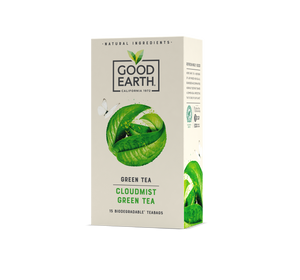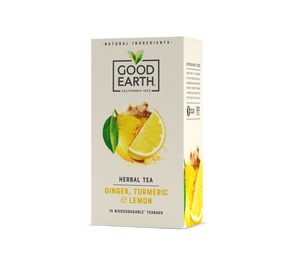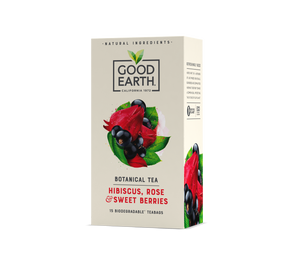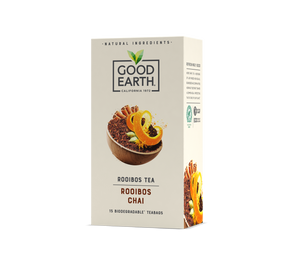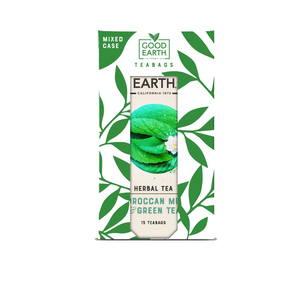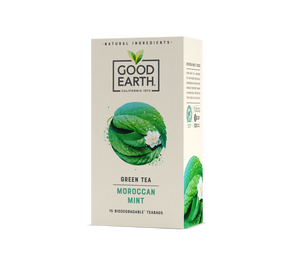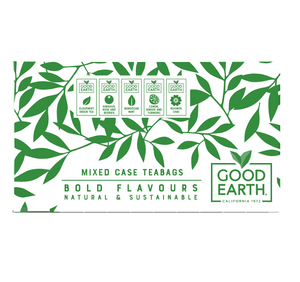 Spoilt for choice? Don't worry, we got ya! We've created this adorable assortment of our enticing teas just for you. Travel through a world of taste, from the markets of Marrakesh to the mist-covered hills of China and complete your journey with the colourful combo of fruity, spiced flavour fabulousness. After all, variety is the spice of life. Who says you can't have it all?
Ingredients:
Ginger, Turmeric & Lemon: Apple, Ginger Root, Lemon Myrtle, Cinnamon, Sweet Blackberry Leaves, Turmeric, Orange Peel, Natural Lemon Flavouring with Other Natural Flavourings, Lemon Peel, Natural Ginger Flavouring
Rooibos Chai: Rooibos, Honey Bush, Orange Peel, Cinnamon, Ginger Root, Turmeric, Cardamom Seeds, Clove, Natural Flavouring, Black Pepper.
Moroccan Mint: Green Tea (70%), Spearmint (30%)
Hibiscus, Rose & Sweet Berries: Apple, Hibiscus, Elderberry, Sweet Blackberry Leaves, Aronia/Black Chokeberry Pomace, Beetroot, Natural Flavourings, Red Rose Petals.
Cloudmist Green: Green tea